Railing Styles
Sarasota, Florida's aluminum and vinyl property railings are available in a wide range of shapes, widths, and colors from our trusted manufacturers. Our railings may be customized to any size or finish, and they're entirely secure, providing the protection and safety that you'd expect from a high-quality railing.
NVP®

Vinyl Railings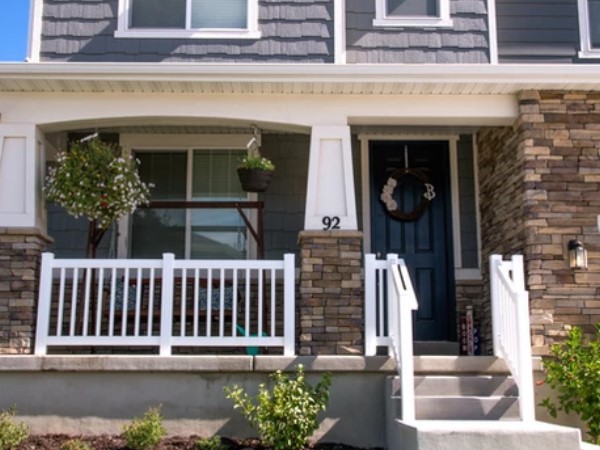 We utilize a proprietary blend of the highest grade of raw materials to create railings that exceed industry durability testing standards. Once your new railing is installed, you never have to stain, paint, or worry about your railing rotting. Never again.
Antebellum®

Aluminum Railings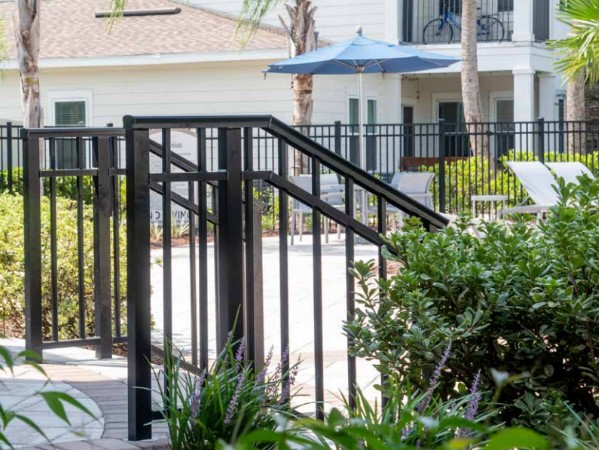 We rely on the inner strength of aluminum alloys to provide the strength and durability our customers deserve. Aluminum does not rust and therefore drastically reduces maintenance costs.
Independence®

Aluminum Railings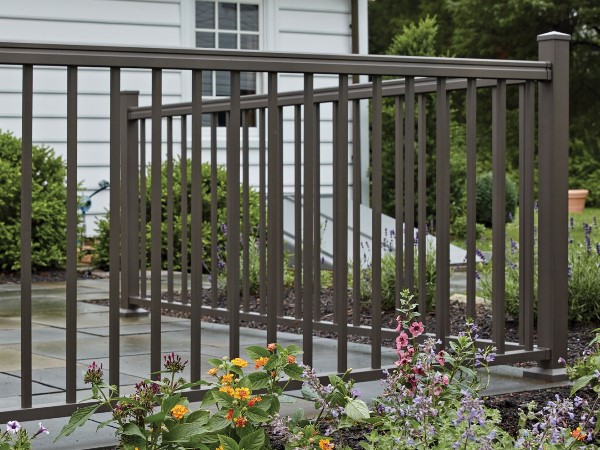 Independence aluminum railing products combine the most stringent quality standards with the most innovative compounds in our powder coated finish to resist peeling, flaking, corrosion, rotting or rusting.
iDeal®

Aluminum Railings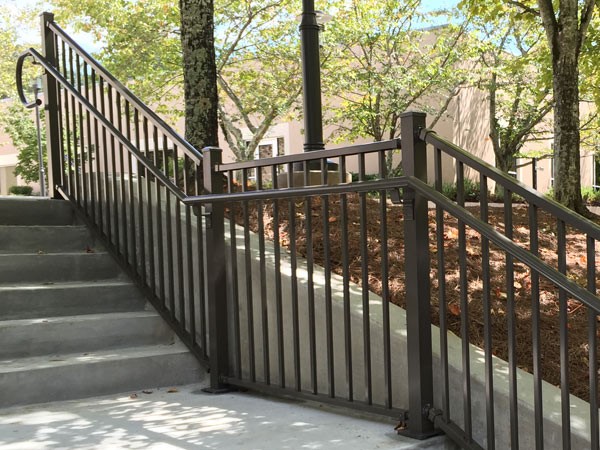 iDEALRAIL uses our patented snap plate technology to conceal the entire picket to rail connections. Post connections are made internally through a routed post and locking rod.