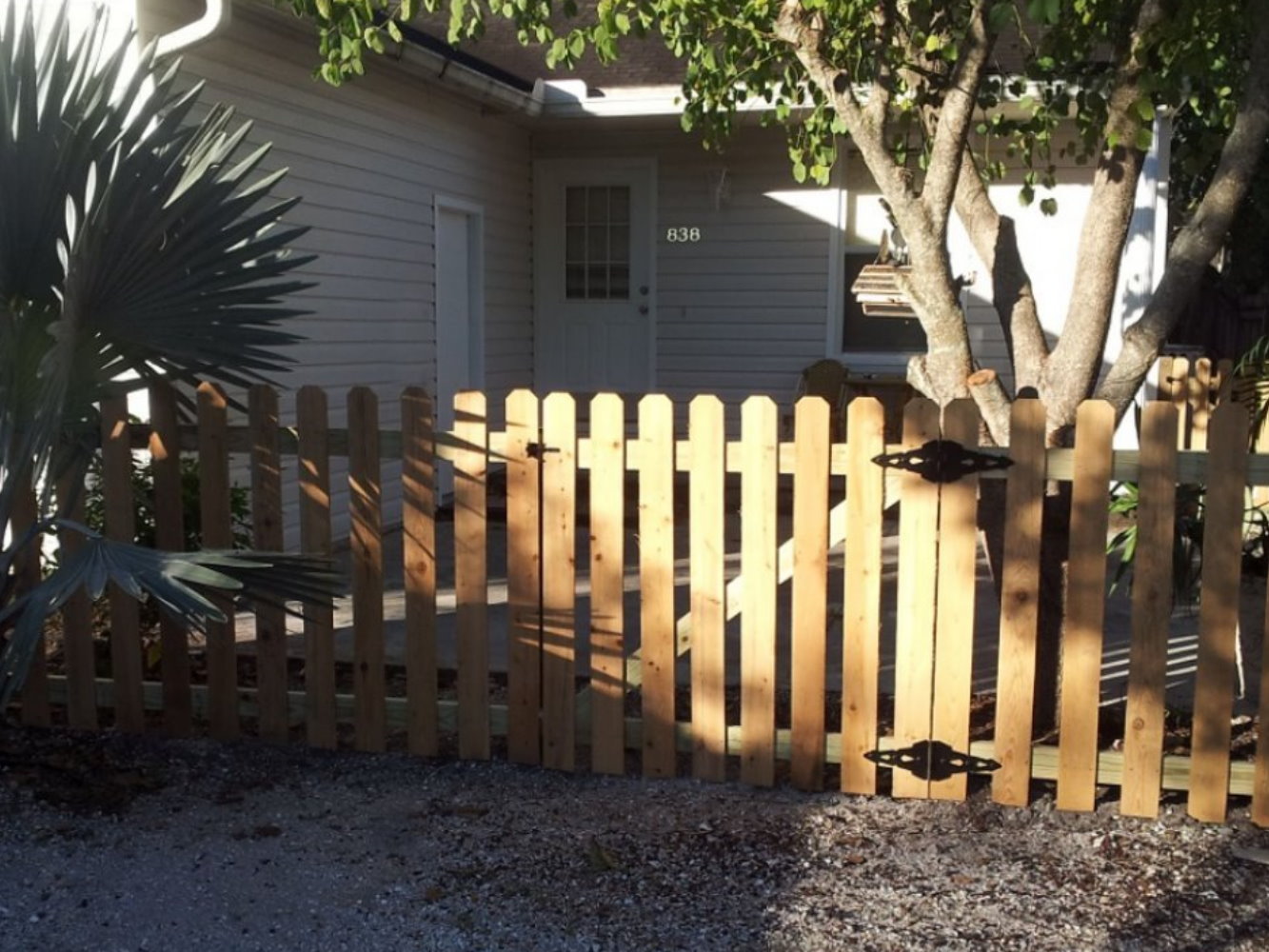 Providing Security and Beauty Side by Side in Charlotte County
An ornate residential fence can provide the security your home needs as well as be the aesthetic look that can set your property apart from the rest. Often, aluminum fences are used to showcase their elegance while providing the tough as steel strength needed for the right level of protection.
Keep your children and pets safe
Vinyl, chain link, and wood are the most common materials for backyard fences, but other options are available in Charlotte County. Keep your children safe while keeping unwelcome guests and animals away with these residential fences.
Block unwanted attention in your Charlotte County neighborhood
People from Charlotte County like getting away every now and again, but living so close to your neighbor's house may make it difficult to feel comfortable leaving your home unattended. A high-quality vinyl or wooden privacy fence will safeguard your privacy while also improving the value of your house.
Provide a safe environment for your pool
Most areas in Florida have approved legislation requiring pool fence due to the dangers that they pose to youths. If you have a swimming pool in most areas, you'll need a barrier that is safely locked and can't be scaled along with other restrictions on your fence's height and placement. Because of its open weave and secure construction, pool fences made of aluminum, vinyl, and chain link are particularly popular.
Mark the boundaries of your Charlotte County property
Aside from being a cost-effective solution for large areas, picket fences or split rail fences look fantastic in a domestic environment across Charlotte County. This style of fence is actually required by many HOAs because of its aesthetic value.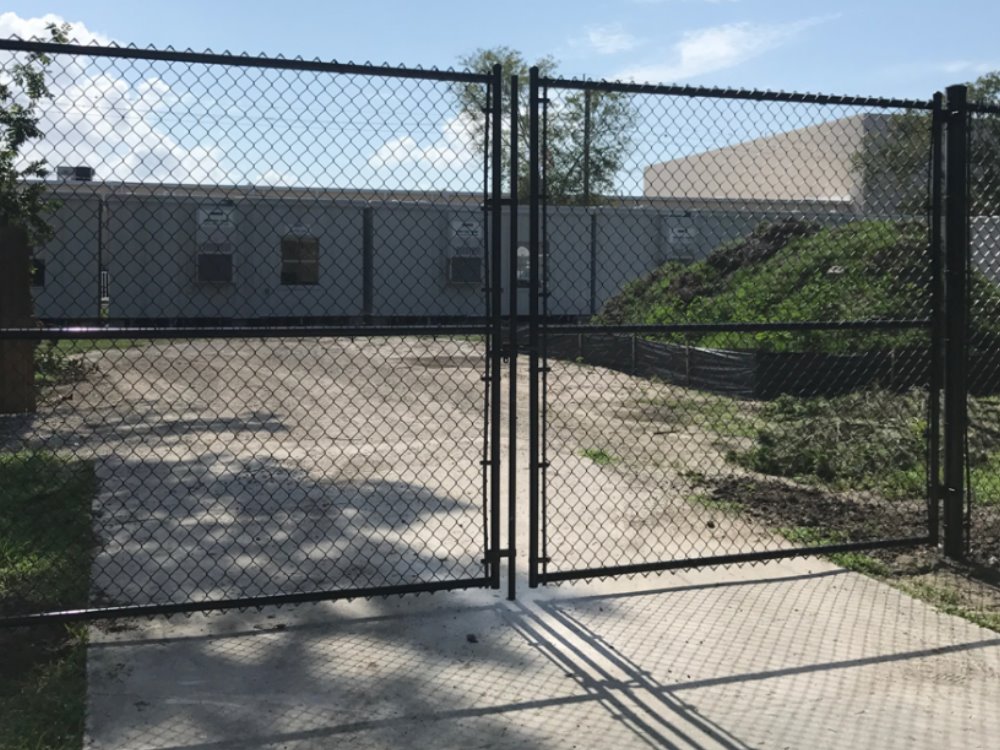 Commercial fencing in Charlotte County Florida uses some of the same types as residential but it has a different focus. Commonly, each type of residential fence is primarily focused on one main purpose like creating privacy or securing a pool area. When it comes to commercial fencing, it serves more of a purpose than simply keeping out intruders.
Upgrading your security
A well-built fence is an essential part of any security plan. Security cameras and barbed wire may be used in conjunction with chain link fences to create a more intimidating barrier.
Keeping your liability to a minimum
Some Florida businesses have restricted or dangerous areas on their premises. The presence of a fence will serve as an obvious deterrent to anybody attempting to enter these specific, limited areas and prevent accidents.
Give your Florida clients or employees their privacy
Certain businesses in Florida that include issues of sensitive nature, like divorce attorneys or certain medical offices, may wish to provide their clients with privacy even in the parking areas. Wood privacy fences or other styles may help to prevent outsiders watching people come and go from an office at any given time.
Attract the right business across Charlotte County
When it comes to the world of business, perception is everything. Regardless of how sturdy or well-designed your fence is, prospective consumers may be put off if it looks unappealing. The goal of a commercial fence is to give the correct impression that you are a business professional and the type and style of your commercial fence can create that appearance.