Your Reliable Manatee County FL Fence Company
Count on H&Y Fence for all your fence requirements in Manatee County FL! Fence styles, materials, and services are available to assist you finish your new fence project.
When installing a fence, there are many variables to consider. A fence company can help you through the many considerations and intricacies involved with neighborhood fencing. Fencing for your home or business is determined by several aspects, from local weather to municipal permitting and safety laws to subdivision guidelines.
H&Y Fence professionals are here for you! Our experts can help you decide if you need a new fence or repairs, and no matter what, you can count on us to use only the finest materials and do the task efficiently. No matter whether you want to do it yourself or want us to do the work for you, H&Y Fence has the solutions for a beautiful, strong fence.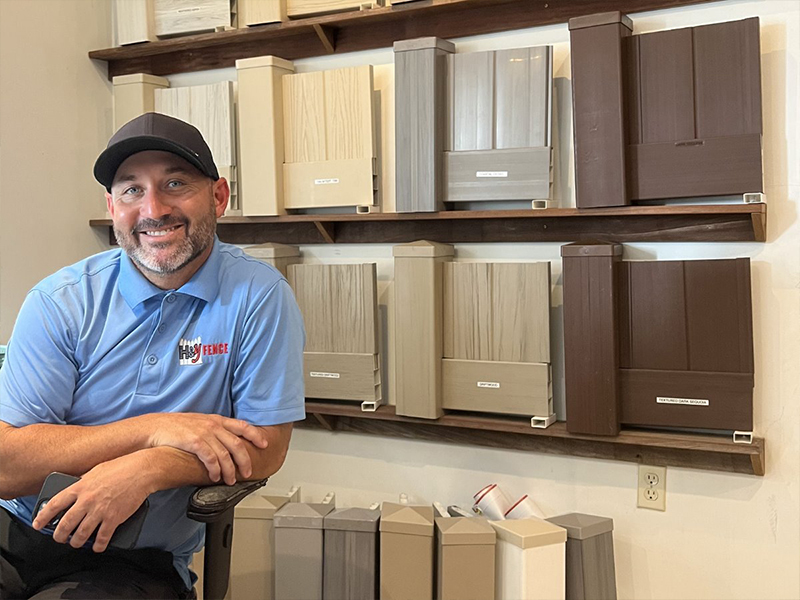 Get a New Manatee County Florida Fence
A fence is one of the most rewarding and cost-effective home improvement projects available today. You can't miss this chance for your family and your home!
Manatee County FL fences not only improve the curb appeal of your property, but also raise its resale value and improve the neighborhood. Call H&Y Fence now to arrange your new fence installation!